Packing Essentials: What to Pack for Your Next Adventure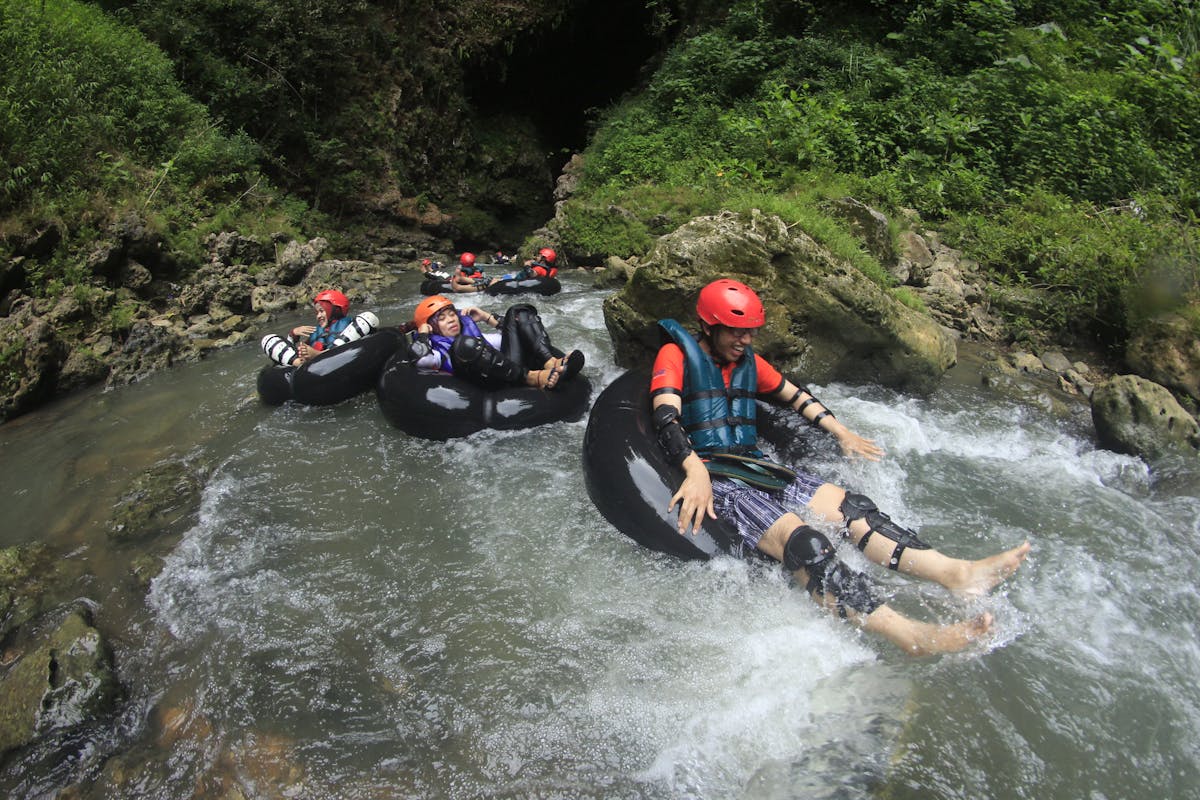 Planning your next adventure? Don't forget these essential items to make your packing stress-free. From clothing and footwear to travel accessories and toiletries, we've got you covered. Get ready to enjoy your trip with everything you need right at your fingertips.
Clothing:
Pack versatile clothing items that can be mixed and matched to create different outfits. Consider the weather and activities at your destination. Don't forget:
Comfortable t-shirts and tops
Lightweight and breathable pants
Sweaters or jackets for cooler weather
Swimwear (if applicable)
Underwear and socks
Pajamas
A hat or cap for sun protection
Footwear:
Choose footwear that combines comfort and functionality. Consider the activities you'll be doing and pack accordingly:
Comfortable walking shoes or sneakers
Sandals or flip-flops
Hiking boots or trail shoes (if needed)
Travel Accessories:
These accessories are essential for a smooth and organized trip:
Travel adapter for charging your devices
Portable charger for keeping your gadgets powered up
Neck pillow for added comfort during long flights or road trips
Travel-sized toiletries (shampoo, conditioner, body wash, toothpaste, etc.)
Travel-sized laundry detergent for washing clothes on the go
Travel document organizer for keeping passports, tickets, and other important documents safe
Luggage locks for added security
Packing cubes or compression bags to maximize space in your suitcase
Reusable water bottle to stay hydrated and avoid single-use plastic bottles
Travel umbrella for unexpected weather changes
Electronics:
Ensure you have the necessary electronics to capture memories and stay connected:
Smartphone or camera for capturing photos and videos
Portable Bluetooth speaker for enjoying music on the go
E-book reader or tablet for entertainment during travel
Universal USB charger for charging multiple devices simultaneously
Personal Items:
Remember to pack personal items that are specific to your needs:
Prescription medications, if applicable
Glasses or contact lenses, along with their accessories
Sunscreen and insect repellent
Sanitizing wipes or hand sanitizer
Extra batteries or power banks for your electronic devices
Remember to check the baggage restrictions of your airline or transportation method to ensure all items comply with their guidelines. Make a checklist and tick off each item as you pack to avoid forgetting anything essential.
At Blink & Shop, we hope these packing essentials help you prepare for your next adventure. Each product listed is an Amazon affiliate link, meaning we may earn a commission if you make a purchase through our links, at no additional cost to you. Happy packing and safe travels!