Birthday Celebrations: Make Every Birthday Extra Special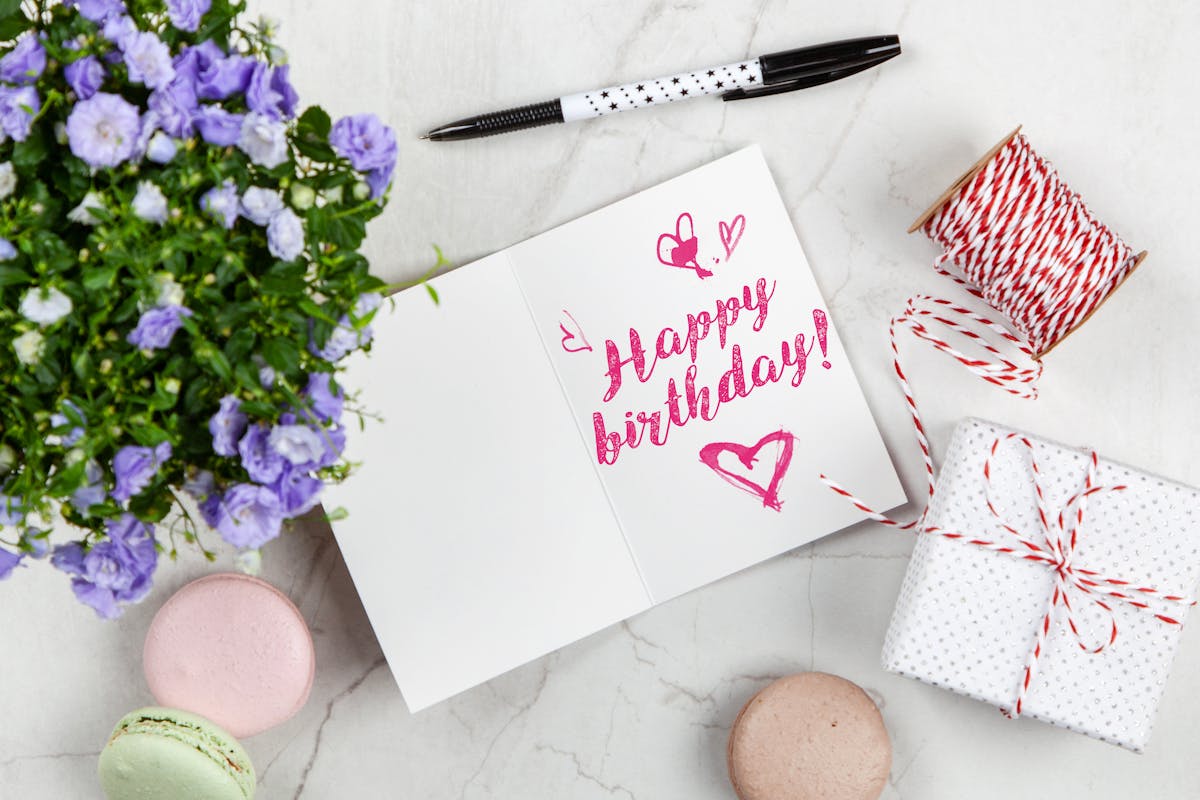 Discover creative ideas and must-have items to make every birthday celebration unforgettable. Whether you're planning a party for kids, teens, or adults, we have the perfect decorations, gifts, and essentials to make the day truly special. From themed party ideas to personalized gifts, let's make this birthday one to remember!
Set the stage for an epic birthday party with themed party decorations. From banners and balloons to tableware and party favors, choose a theme that matches the birthday person's interests and create a festive atmosphere.
Make the birthday boy or girl feel truly special with personalized birthday gifts. Engrave their name on a piece of jewelry, customize a photo frame with cherished memories, or get creative with a custom-made gift that shows you put thought into their present.
No birthday celebration is complete without a delicious birthday cake. Whether you're looking for a classic cake, cupcakes, or a themed dessert, treat the birthday person and guests to a sweet delight they'll love.
Keep the fun going with exciting party games and activities. From traditional games like pin the tail on the donkey to interactive group activities, entertain your guests with laughter and joy.
Capture the best moments of the birthday celebration with fun and quirky photo booth props. Create a photo booth corner and let everyone strike a pose with these entertaining props.
Surprise the birthday person with a unique and memorable gift that they won't forget. From experience gifts like hot air balloon rides to hobby-related items, find something special that matches their passions.
Stay organized and stress-free with party planning essentials. From invitations and RSVP management to party supply checklists, make sure everything runs smoothly for the big day.
Elevate the gifting experience with creative wrapping and gift presentation. From beautiful gift wraps and ribbons to unique gift tags and embellishments, add a personal touch to every present.
Set the tone for the birthday celebration with customizable party invitations. Whether it's a digital invitation or traditional paper invites, choose a design that complements the party theme.
Celebrate milestone birthdays with thoughtful gifts that mark the significance of the occasion. Whether it's a 21st, 30th, or 50th birthday, make it extra special with a gift that commemorates the moment.
At Blink & Shop, we hope these creative ideas and must-have items add a touch of magic to your birthday celebrations. Each product listed above is an Amazon affiliate link, meaning we may earn a commission if you make a purchase through our links, at no additional cost to you. Your support helps us continue curating valuable content and providing a delightful shopping experience.
Remember, birthdays are a time to create beautiful memories and celebrate life. Let's make this birthday celebration one to cherish forever!